Originally invented in Berkeley California, the PBear Cap is now being made

in La Jolla California
by La Jolla Swim and Sport!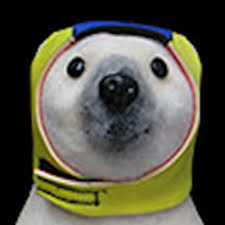 Currently in stock: (Strap & Strapless)
SOLID: Pink * Royal * Orange
TWOTONE: Orange/White * Royal/White
Lime, Orange and Yellow neoprene are on the way
Lots of color combinations possible
Get creative!
Order your custom PBear Cap today!
We are working hard to build our inventory
Please check back for updates!
email:pbearcap@lajollaswimandsport.com